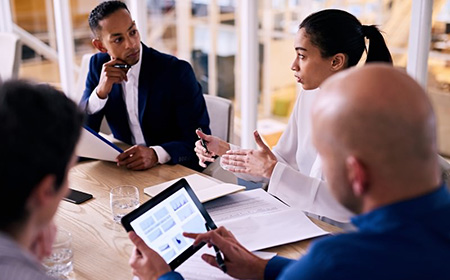 Workshops - Half, One or Two-day duration  
Our workshops are designed to develop the core integrative leadership components identified as beneficial and appropriate to our client's organisational objectives.
The process is designed to create an interactive environment which incorporates the use of appropriate case studies that are designed to enhance the acquisition of core integrative leadership skills. Furthermore, the workshops are positioned to provide immediate relevance to the leader's specific work environment and challenges thereby allowing the person to return to the workplace with readily implementable leadership skills.
Workshops may be facilitated either as an in-house event or externally at a venue arranged by CIL.
Weekend
Retreats
This option is attractive to clients who prefer to develop their leadership strategy without the distraction of the office environment. Retreats are designed to be collaboratively interactive and structured to ensure the outcomes are immediately relevant to organisation specific challenges and goals.
The retreat course content is developed in association with our client's requirements and within the framework of the core components of integrative leadership strategy development. Venue options are agreed between CIL and our client and are designed to meet individual requirements.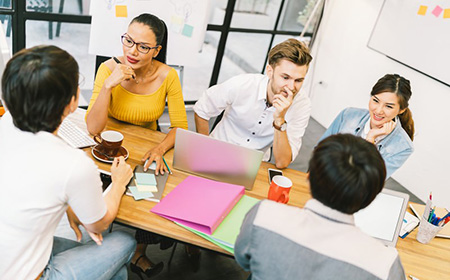 Consultations & Project Strategy  
Consultations are designed to collaboratively assist our clients to develop an appropriate strategy that will address current or impending challenges and projects.
These appointments are scoped in accordance with client requirements and designed to address the immediate presenting challenge/s. These collaborative strategy consultations may be conducted either in-house within the client's offices or at our offices.