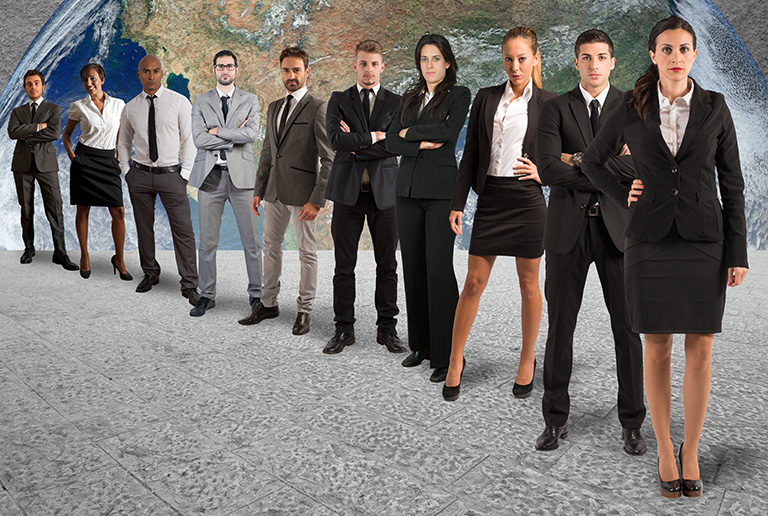 Leading in Disruptive Times: The challenges faced by leaders
Today's current disruptive economic environment poses daily challenges to people in leadership positions that can be complex and difficult to navigate. Some challenges are relatively straightforward and simple to overcome whereas others are far more complex.
These challenges may arise internally within an organisation or be thrust on the business by external forces. For example, internal forces may arise from the sudden loss of a key member/s of staff, or they may be external such as a cyber hacking attack.
In addition to these type of challenges, leaders now also have to contend with a workforce that is reportedly largely disengaged from corporate objectives. The workforce dynamics have also altered quite radically over the years: the workplace is now more multigenerational, multi-cultural and diverse in every respect than it traditionally has been.
Some reports state that in the fast-paced society within which we live, we are now required to make hundreds of decisions throughout each day. In addition, increased use of technology has added to this situation and has apparently raised the levels of stress and anxiety in the workplace. This has, in turn, placed added load on leaders as their staff turn to them for solutions to this situation on an ever-increasing scale.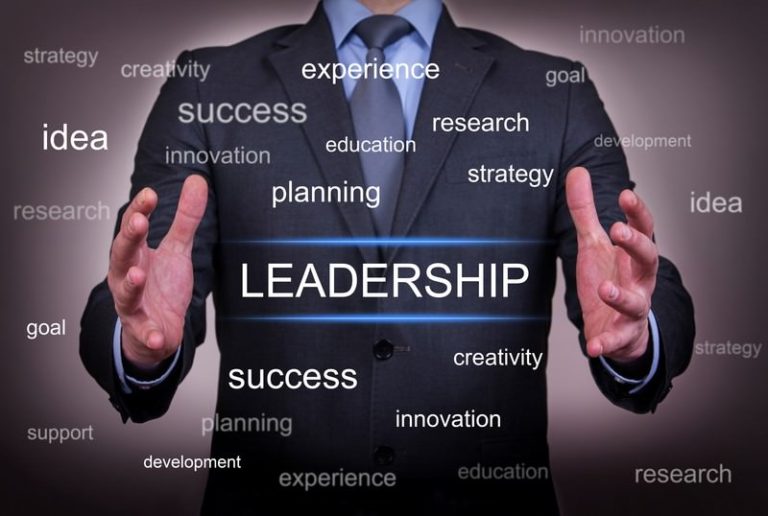 Integrative Leadership: What is it and how can it help your leadership? 
Against this challenging background, our aim is to help leaders develop an approach which is capable of being implemented in the workplace immediately. This approach is not based on any one specific philosophy and does not advocate a 'one size fits all' approach.
The CIL approach aims to assist today's leader gain an understanding of how to develop the ability to integrate all facets of their skills, talents, education, training and personality. This ability allows for the leader to acquire the skills that embrace an inclusive approach resulting in a wholistic style of leadership. It is our contention that this approach aids and improves…
critical decision-making
staff engagement levels
the development of balance between styles of leadership
strategy development
employee retention and motivation
critical communication skills that enhance leadership goal
Further information
If this brief overview of Integrative Leadership appeals to you and you would like to learn more, we would value the opportunity to discuss our approach and how this will benefit your leadership. Our contact details are provided below - make the call - what have you got to lose?
✆ 02 9969 8895