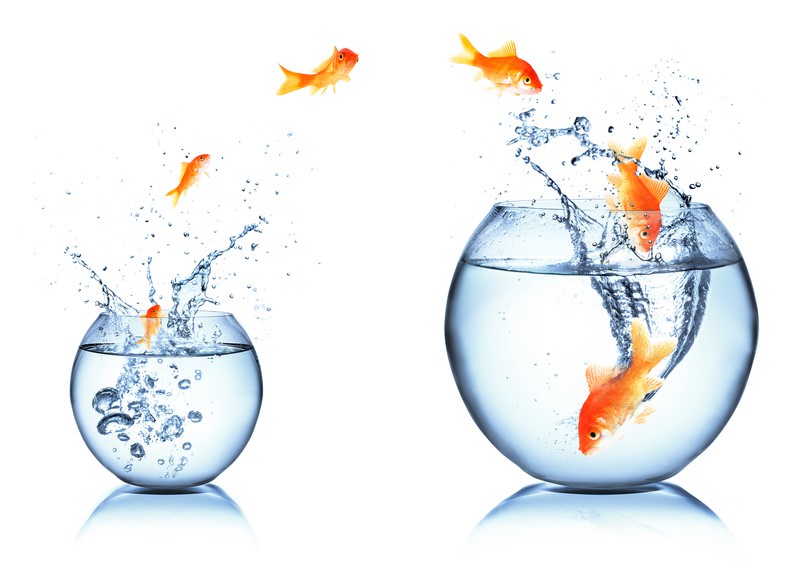 Confronting the Issue
Leaders and business people often neglect to manage their own careers effectively for a variety of reasons. According to our own experience, many have no or little effective career strategy to ensure they maintain momentum towards their personal goals. Against this background, please consider the following questions:
Are you unsure of your next step forward in your career path?
Do you have current career management issues?
Have you lost interest in your job?
Do you dislike what you do?
Do you lack career stimulation?
Are you seeking a more meaningful career pathway?
Are you considering self employment?
Have you reached a complete crisis point and need a strategy to move forward?
If you have answered YES to any of the above then we should talk! In all likelihood you may have lost your career compass and need someone to help you regain 'true north'.
Our unique approach to developing a career strategy
We offer clients a systematic process and approach that has been developed over many years with great success. Each consultation aims to move the client forward towards their goal by offering a structured process that has been developed in collaboration with the client.
We work with our clients to address:
developing a career strategy that restores motivation and positive movement forward
review options to broaden the horizon for prospects
develop personal branding and image
structure the clients resume to focus on identified goals
review interview skills and communication
have discovered that clients experience success irrespective of whether clients were rebuilding
Our approach is unique and aims to open a bright new pathway forward for years to come, not just simply the next role.
If this brief overview of our Career Strategy development process appeals to you and you would like to learn more, we would value the opportunity to discuss how this will benefit your leadership.